If you know any other site or group not mentioned in this directory, please add them to the list.
Official and governmental websites
Websites and groups to connect with hosts
International sites and groups on Facebook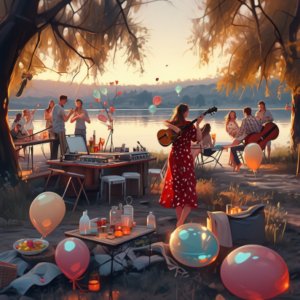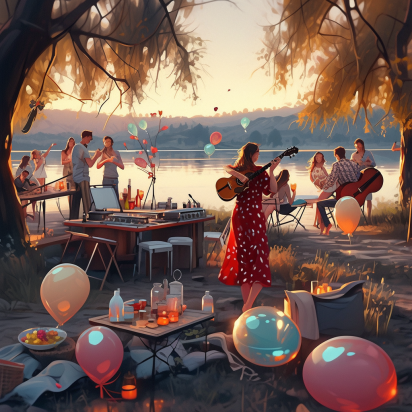 Festival of music 7 and 8 July Would you like to have a great time with your friends or family?
read more »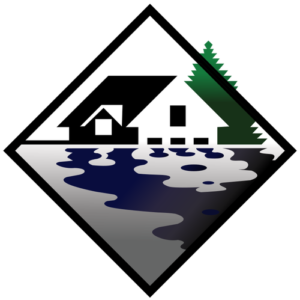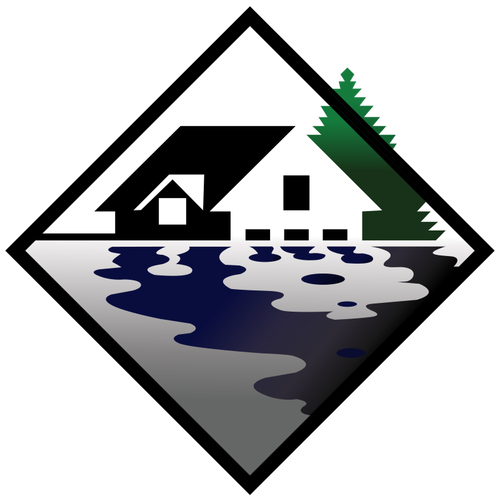 Following the destruction of the Kakhovka dam, several thousand people need emergency aid!
read more »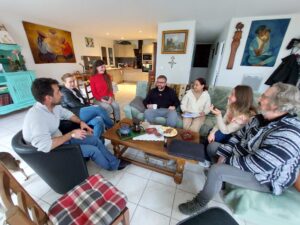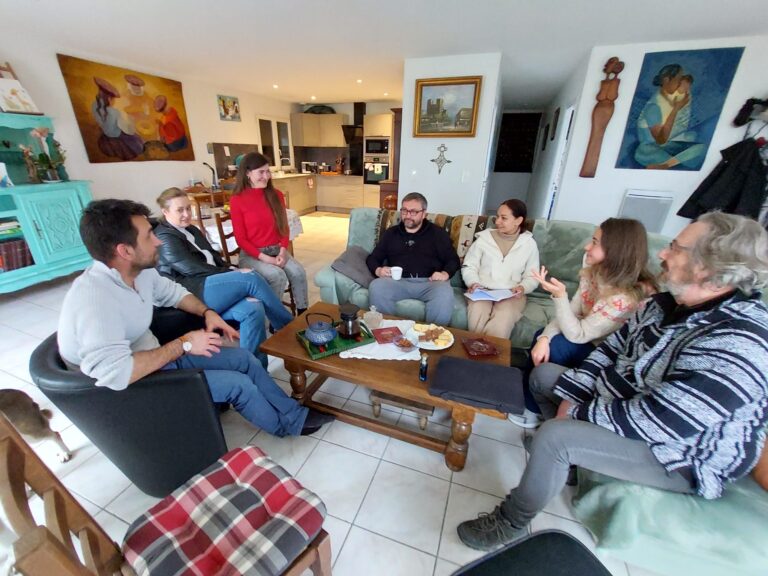 The purpose of the Humanitarian Chain speaking clubs is to offer Ukrainian refugees a friendly space to speak and learn the spoken French language, and to promote the social integration of refugees in France with welcoming and cooperative French people.
read more »