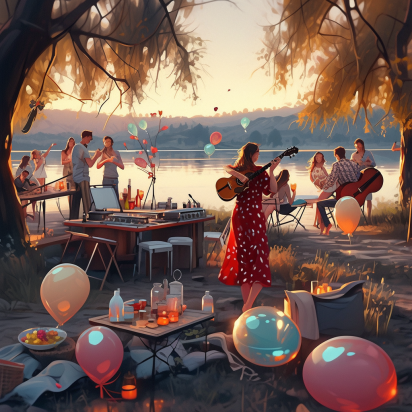 Festival of music 7 and 8 July Would you like to have a great time with your friends or family?
>>Read More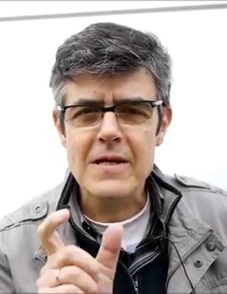 A professional musician polyglot, jOmO (Jean-Marc Leclercq) has played, thanks to Esperanto, in more than 30 countries on 5 continents (Brazil, USA, Australia, Japan, Morocco…) including 25 times in Ukraine, a country he particularly likes and in which language he sings.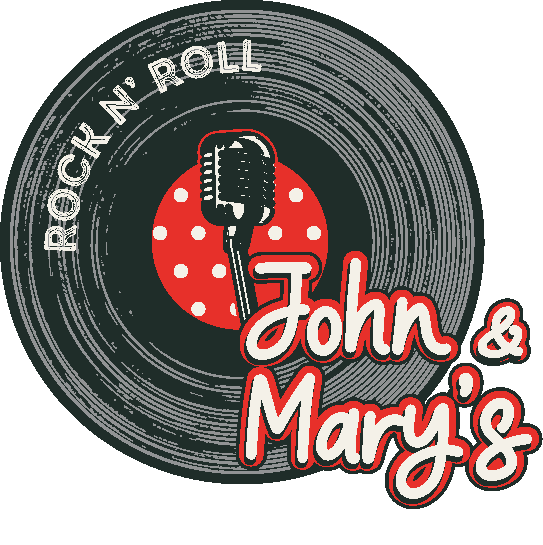 John & Mary's are dotted dresses, suspenders, all mixed with rock from the 50's to 70's that will make you you move and spin in a rock and roll style.So ladies and gentlemen, get your outfits ready and come dance with us !!!!!!!!!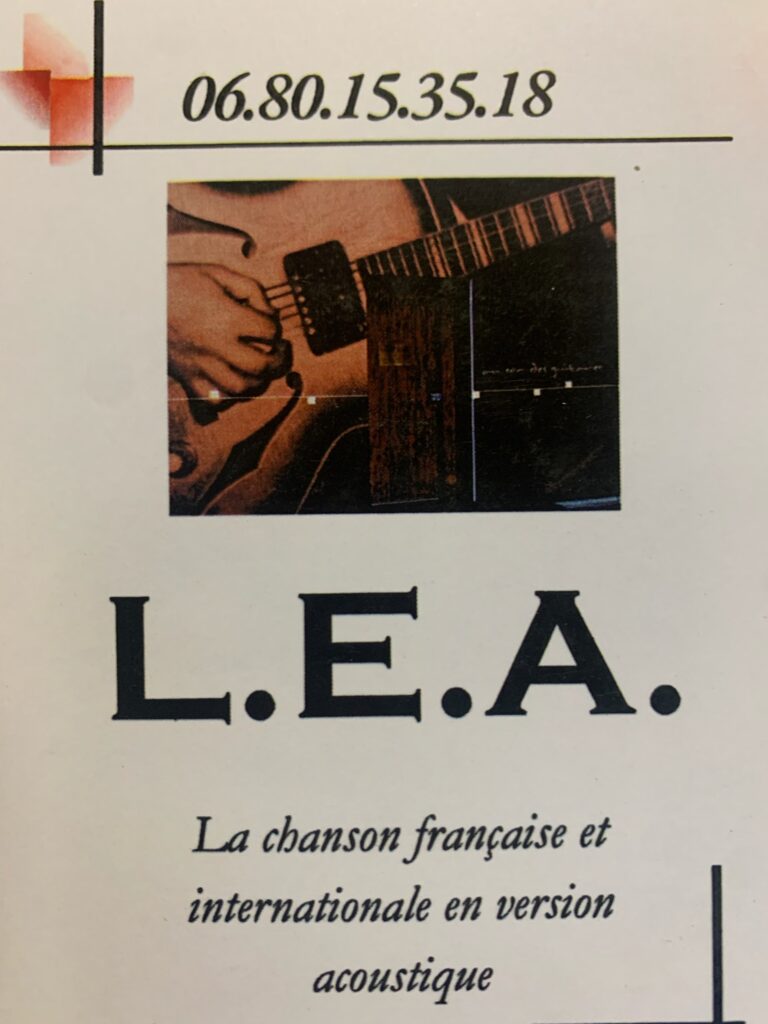 International variety of all generations in acoustic. We adapt to the requests, personalized repertory for your events (wine of honor, parties of life of girl or boy, crémaillères, birthdays, meal of company etc… We try to be with the closest of the people and to make them participate.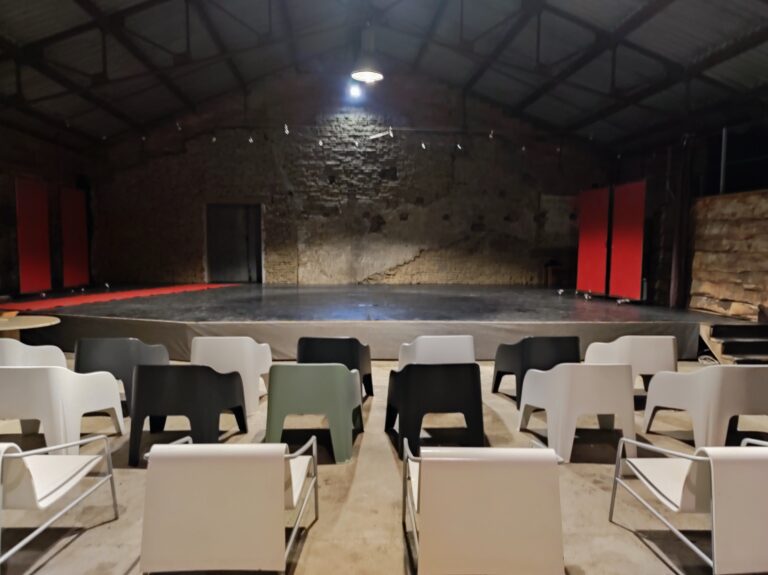 The association Et Si et Cie develops the place called Sié in Montans, a place of culture, sharing and benevolence