Aider, sans distinction d'origine et de genre, les victimes de crises majeures dans l'objectif de permettre une vie décente et un retour à l'autonomie.
Support the association by making a donation!
By joining us or by participating in the financing of our actions you will become a part of the humanitarian chain. Together we will go through borders and prejudices to bring our help to those who needs it.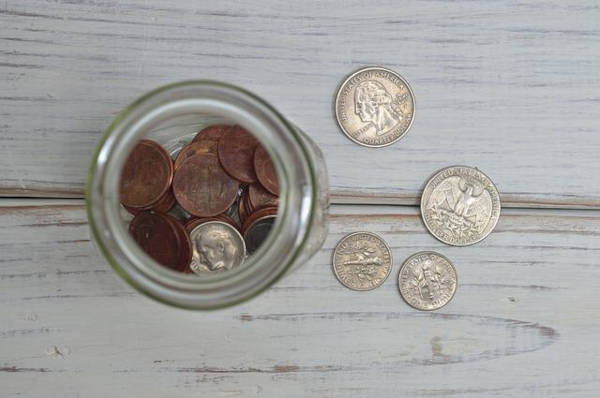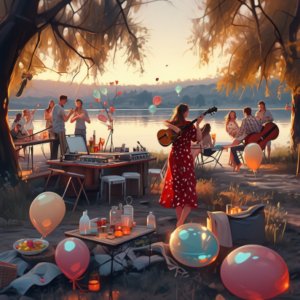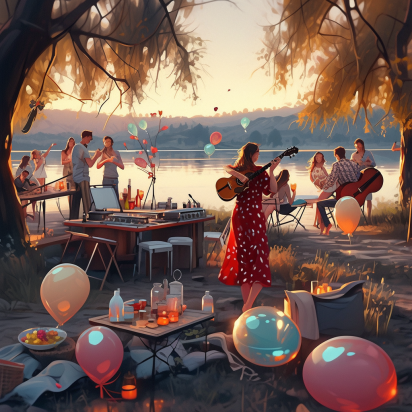 Festival of music 7 and 8 July Would you like to have a great time with your friends or family?
Read more »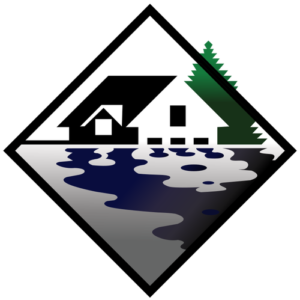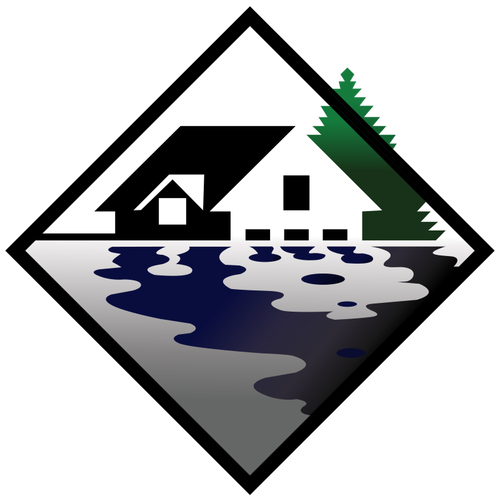 Following the destruction of the Kakhovka dam, several thousand people need emergency aid!
Read more »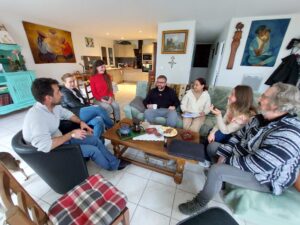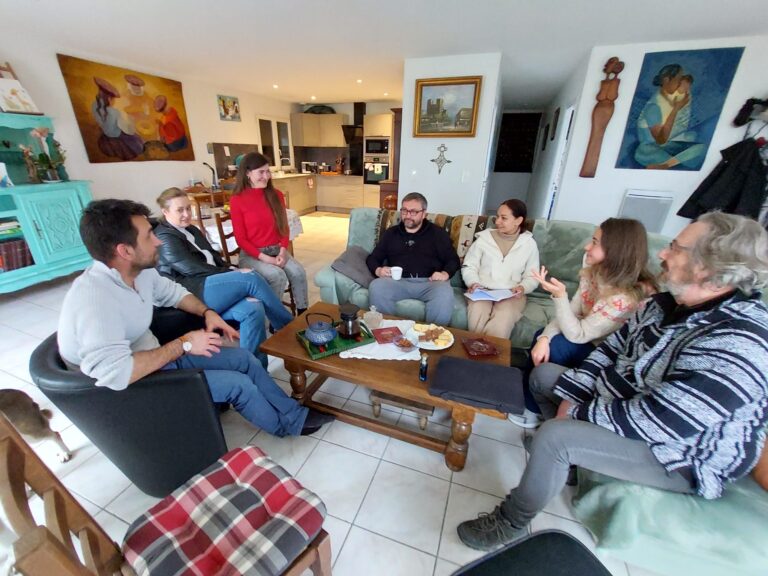 The purpose of the Humanitarian Chain speaking clubs is to offer Ukrainian refugees a friendly space to speak and learn the spoken French language, and to promote the social integration of refugees in France with welcoming and cooperative French people.
Read more »
I would like to express my gratitude to my French friends who selflessly provide us with help. Whenever help is needed, they are very helpful.
We received an incredible amount of help, for clothes, food, housing, finding a job, buying a car, medical problems, administrative procedures...