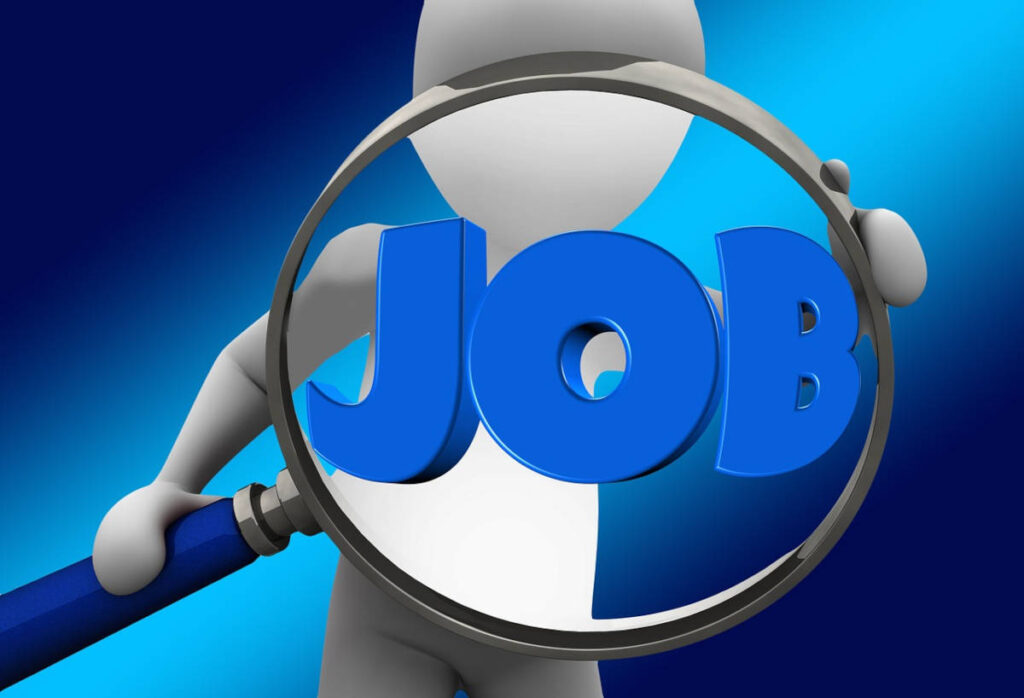 International websites for Ukrainian refugees, sometimes with telework positions.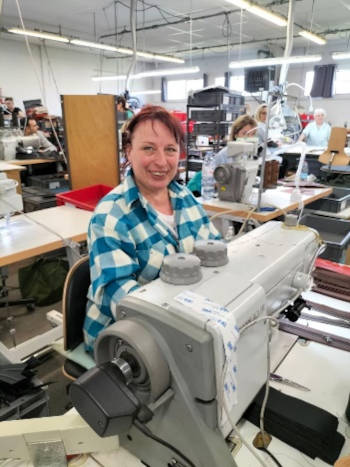 A few days later we visited the workshop, as soon as we walked in the door we could smell the leather… that made Lyudmila smile. When she discovered the studio, her eyes were shining and she seemed very happy!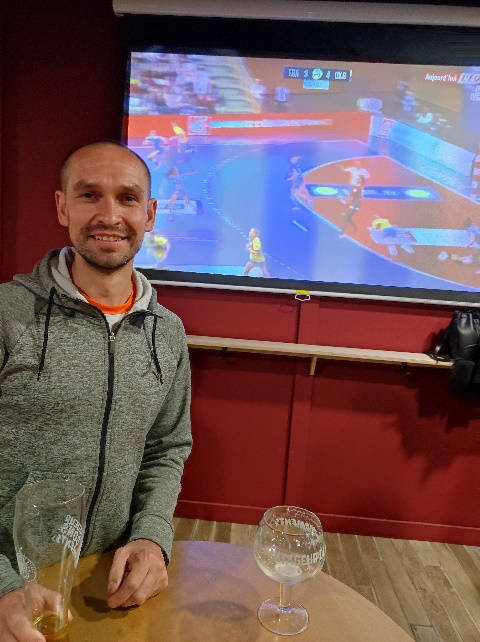 What better way to celebrate a contract than by watching a game.